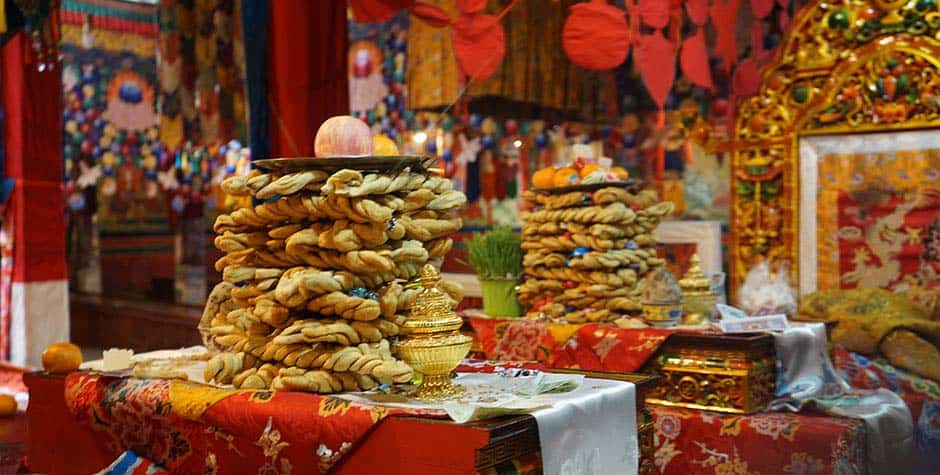 LOSAR
LOSAR – LUNAR NEW YEAR
The year of the wood dragon.
The period starting from the first day until fifteenth day of this  lunar month is known as Chothrul Duchen, commemorating the event when Buddha Shakyamuni performed a different miracle each day to instill devotion and increase merit among heretics.
Celebrating it together can bring joy and merit.
The schedule will be announced later.
Everyone is welcome to join in the morning to say a few auspicious prayers together and have tea.