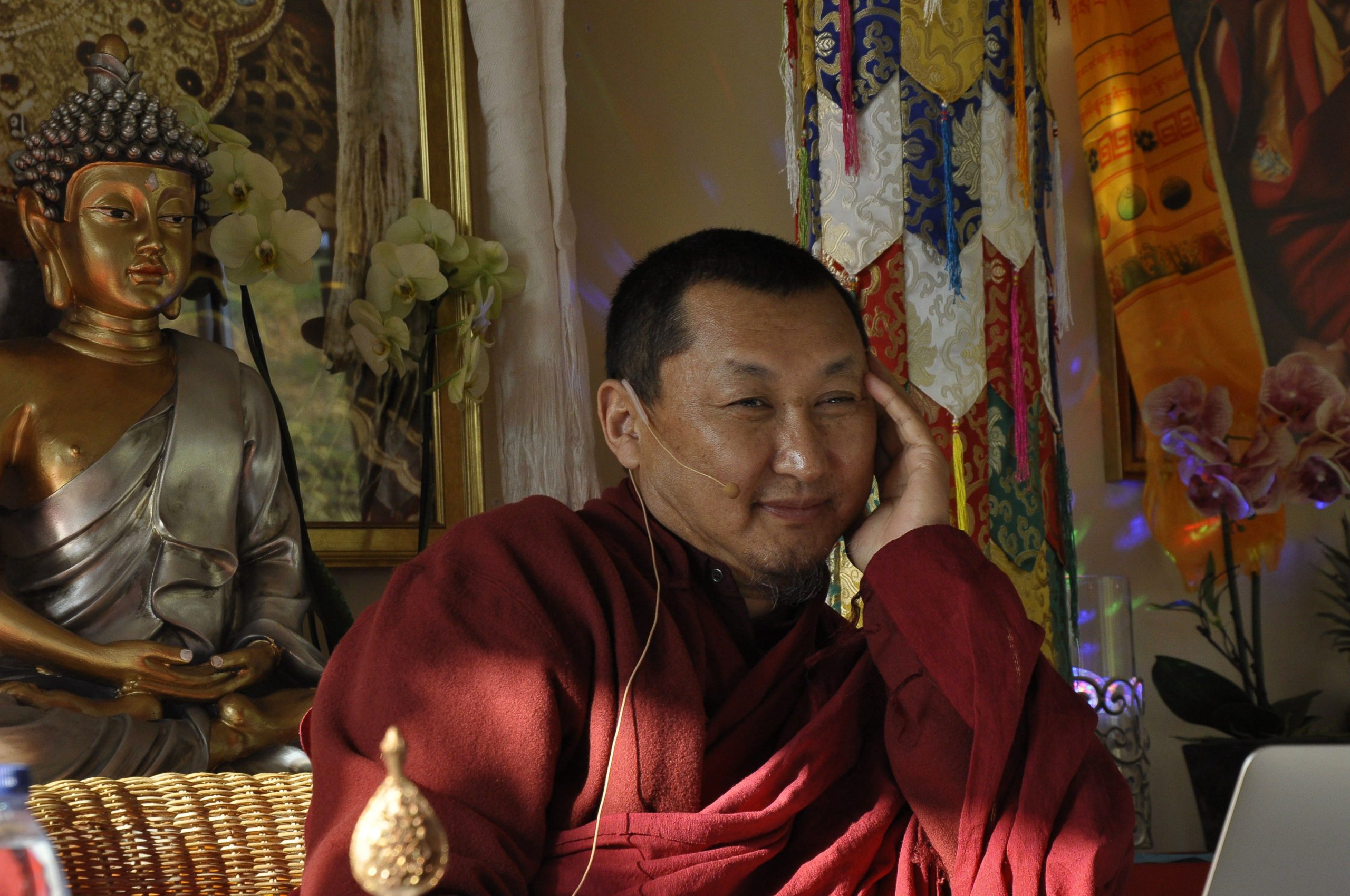 Winter Retreat / Dharma City Belgium / 26-31 Dec 22
All Buddhist traditions stress the importance of setting some special time aside now and again, of shifting your focus just for a while from everyday concerns and efforts to what happens inside your mind, and how your mind affects your life and that of others. Such a "special time" is called a retreat.
Every year since 1998, between Christmas and New-Year, Dzogchen Ranyak Patrul Rinpoche guides a study retreat that ends on New Year's Eve with a cheerful celebration.

Speaker